Category:
Ipob ON News
Nigeria Government Pays Counter Protestors in New York City https://youtu.be/qIxwvrh7424 ...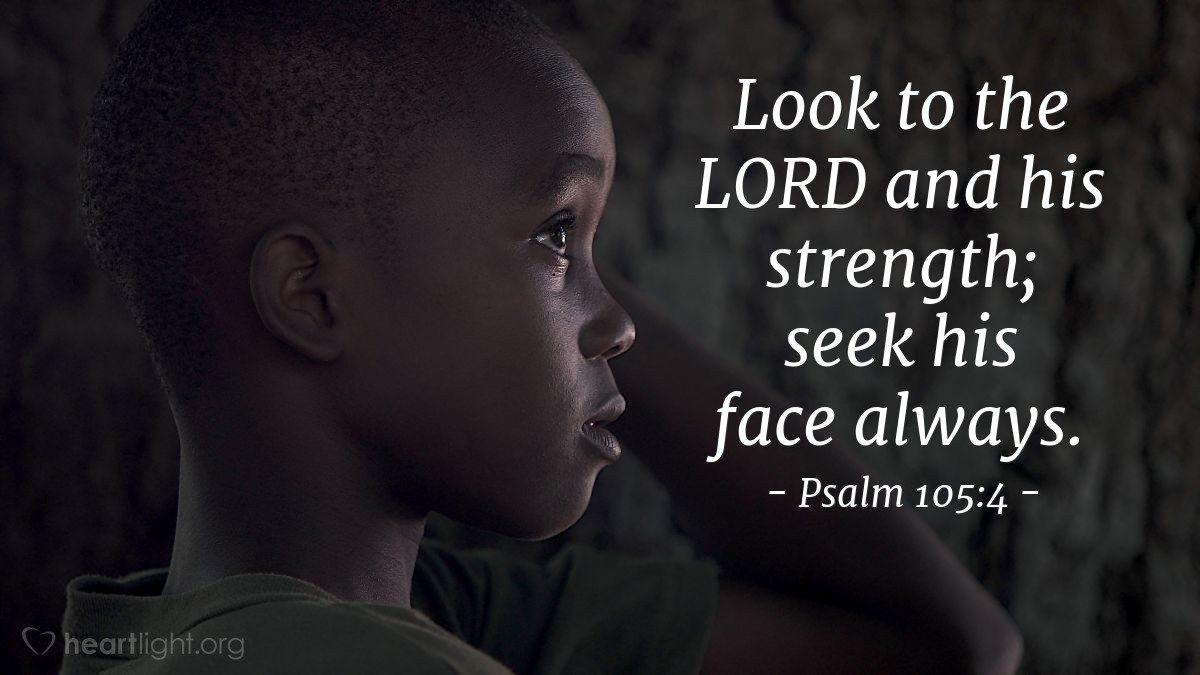 Most individual psalms involve the praise of God for his power and beneficence, for his creation of the world, and ...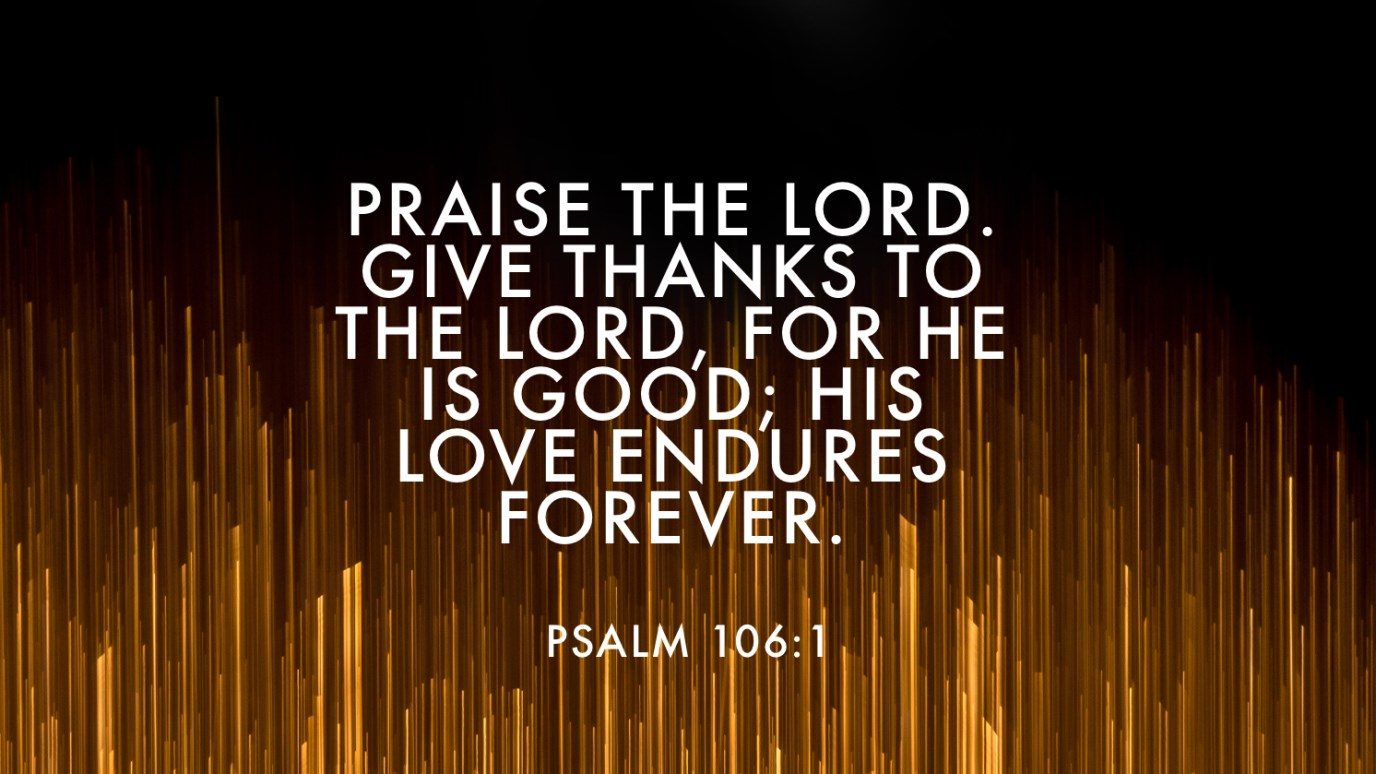 Psalm 106 is the 106th psalm of the biblical Book of Psalms. In the Greek Septuagint version of the bible, ...